The Walker Family
This is my Walker family -- Charley and Alice Walker's kids. In the back row are my uncles - Bill, Frank and Charles. In the front row are aunt Elizabeth, Jeanette (my mom), and aunts Alice, Louise and Pat. The photo was taken at aunt Alice's home in Hermosa Beach, possibly in the summer of 1973: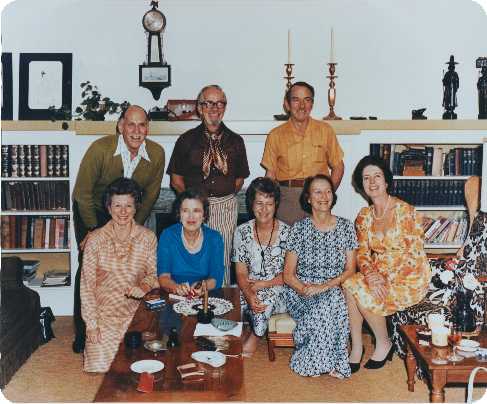 Easter 1948 - Uncles Charles, Frank and Bill. It looks like it was taken at aunt Elizabeth's home in Santa Monica. We're not sure who snapped this shot of the three photographer brothers: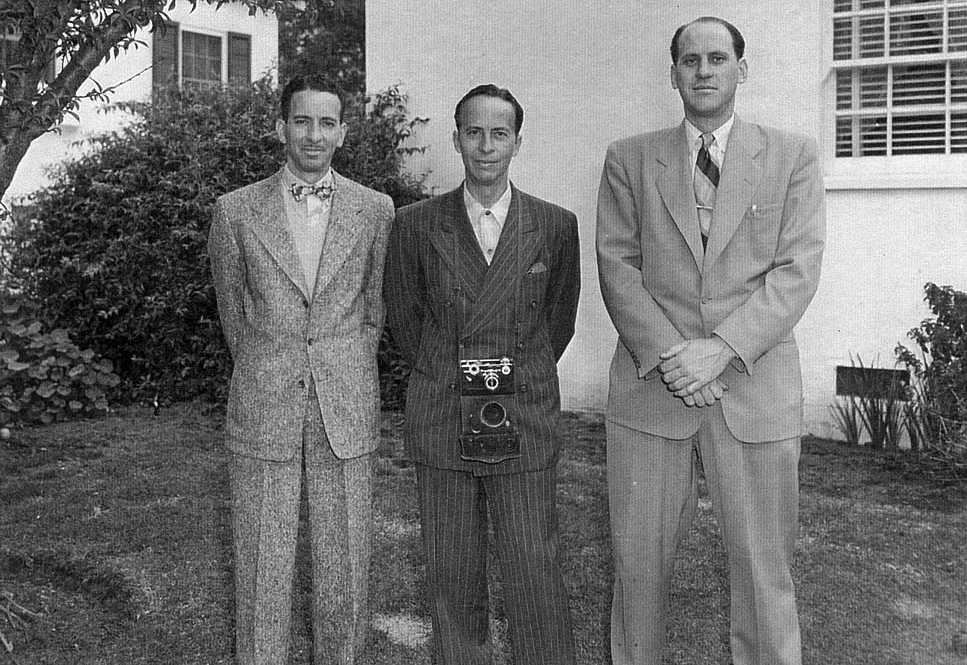 Sep 1990 - A lot of us got together at Alice's home in Shell Beach to celebrate Chuck's 80th birthday. Here are Elizabeth, Frank, Charles and Alice: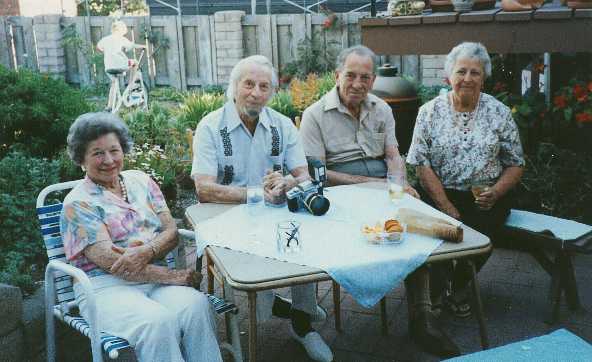 17 May 1993 - The three Walker boys are enjoying chips and salsa at a Mexican restaurant: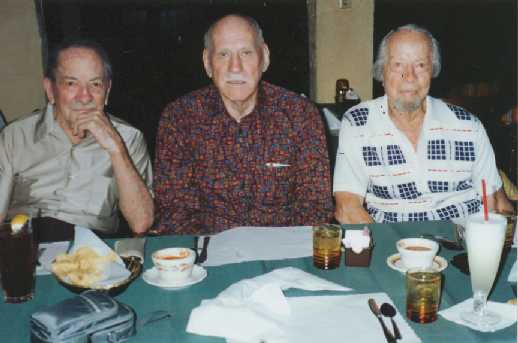 July 2003 - All four of the living Walker kids - Pat, Elizabeth, Alice and Bill - get together at the great Walker reunion in Asilomar, CA: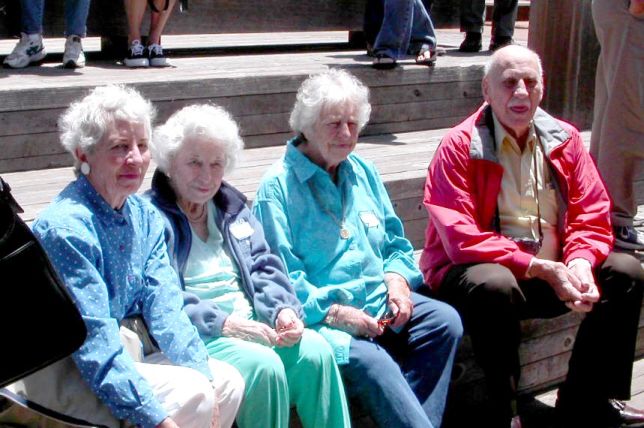 Late 2006 - Here they are again. Thank you, cousin Karen for sharing these photos with us!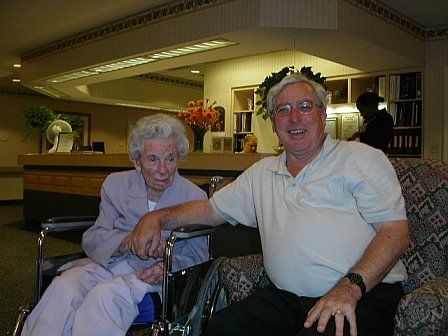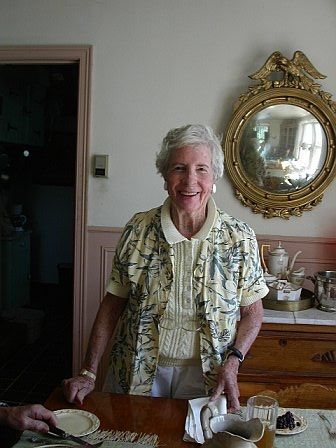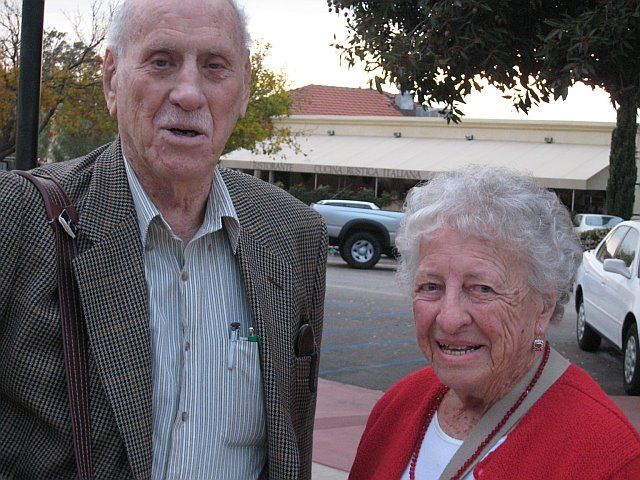 This page was last updated 12 Jan 2007.